Circle Books

A step-by-step guide for how to create four unique handmade journals in a circle or any other shape!

Students of the Circle Books course will be encouraged by Tiffany's love of experimentation.


With 16 hours of fresh handmade book making content, you'll be witnessing Tiffany's problem solving techniques that allow even beginner book makers to courageously create handmade journals that fit their needs and interests.



Welcome to the creative mind of Tiffany Sharpe (@tiffanysimplysharpe on Instagram).
Tiffany is a lifelong crafter and a mixed media artist with a passion for unique handmade books and art journaling.
Tiffany is the Executive Producer of Fodder School and her first handmade book course, The Fodder Keeper (available within Fodder School 1) was so much fun to make and a huge, viral success.
I know you will be blown away by Tiffany's ability to teach and inspire.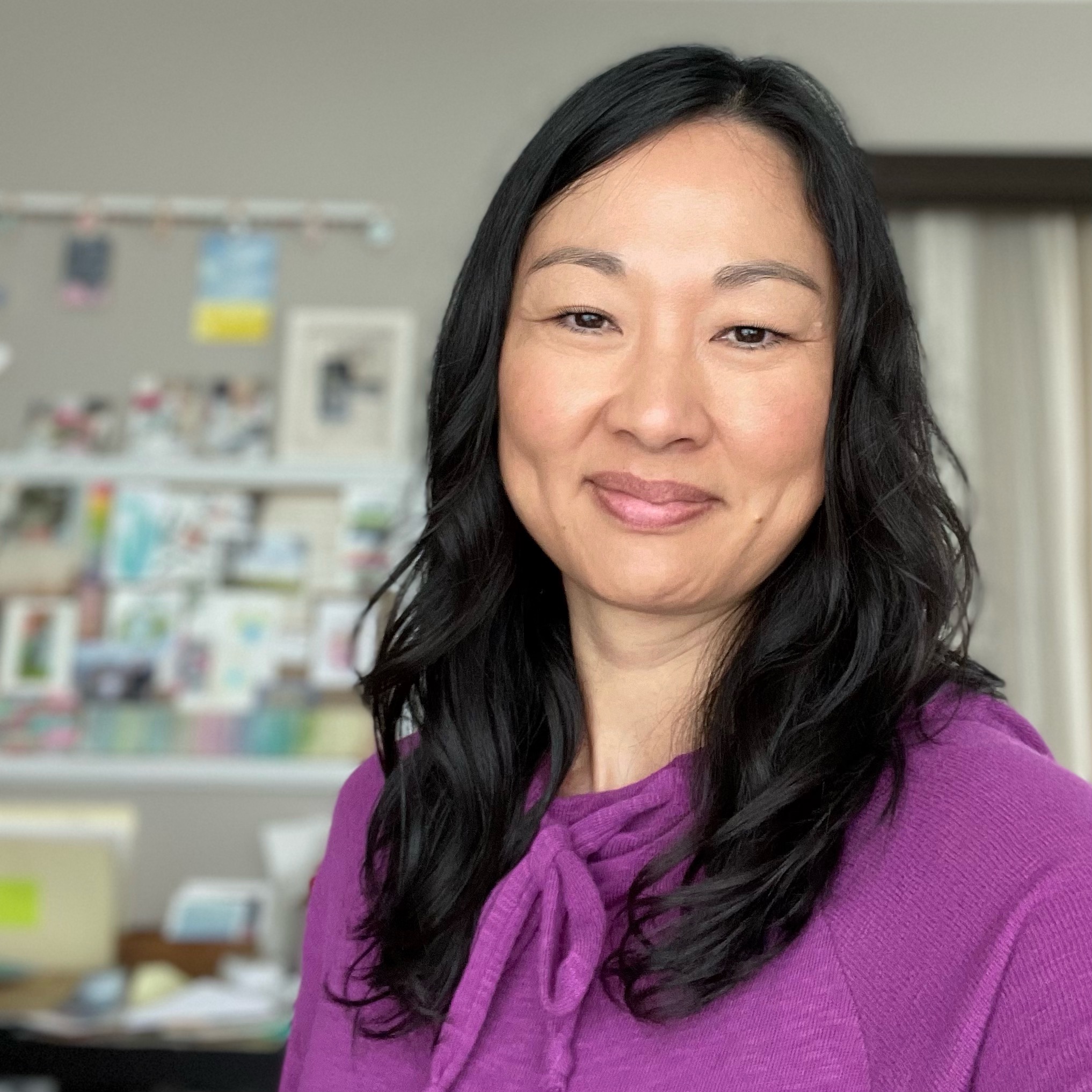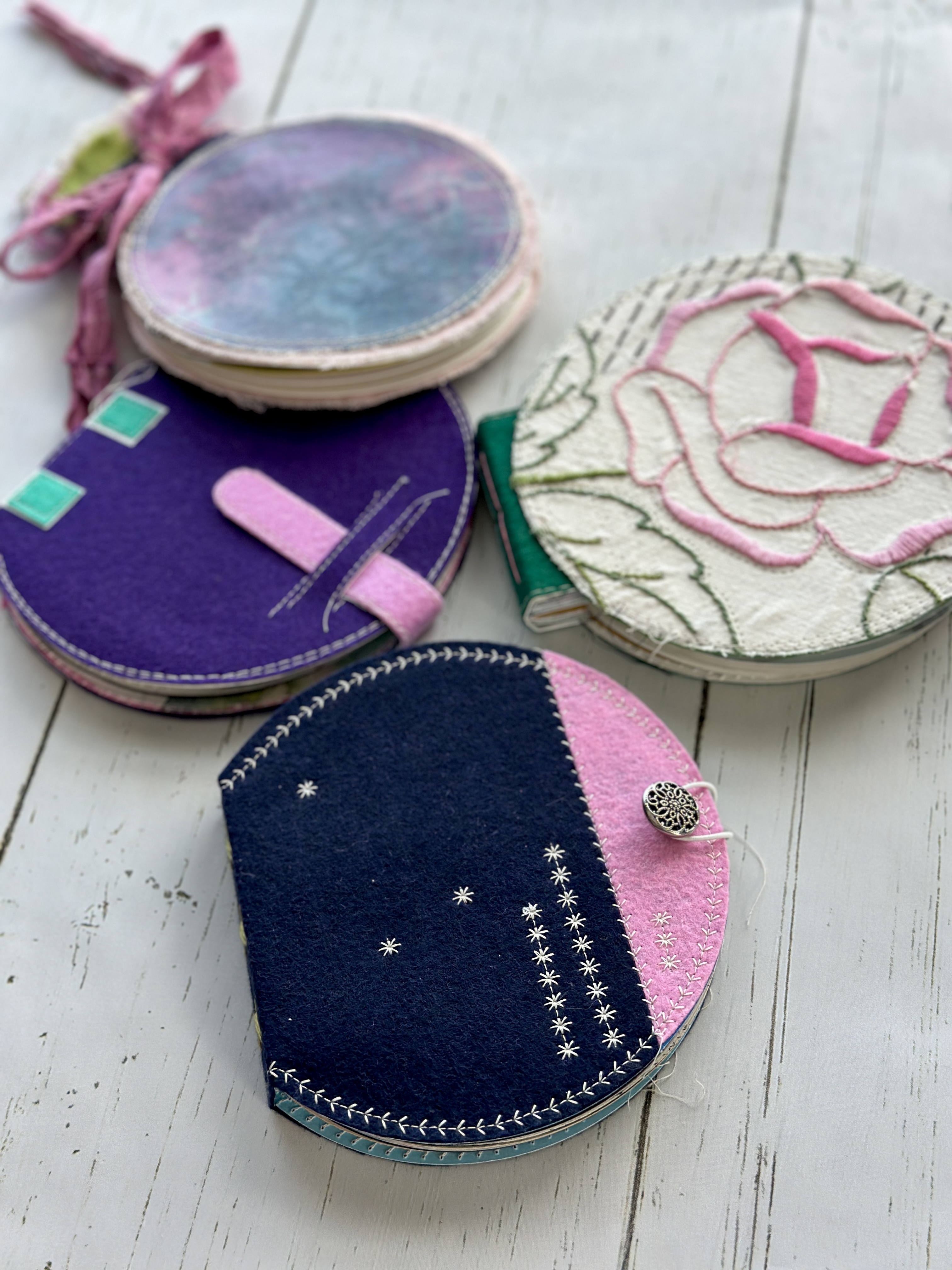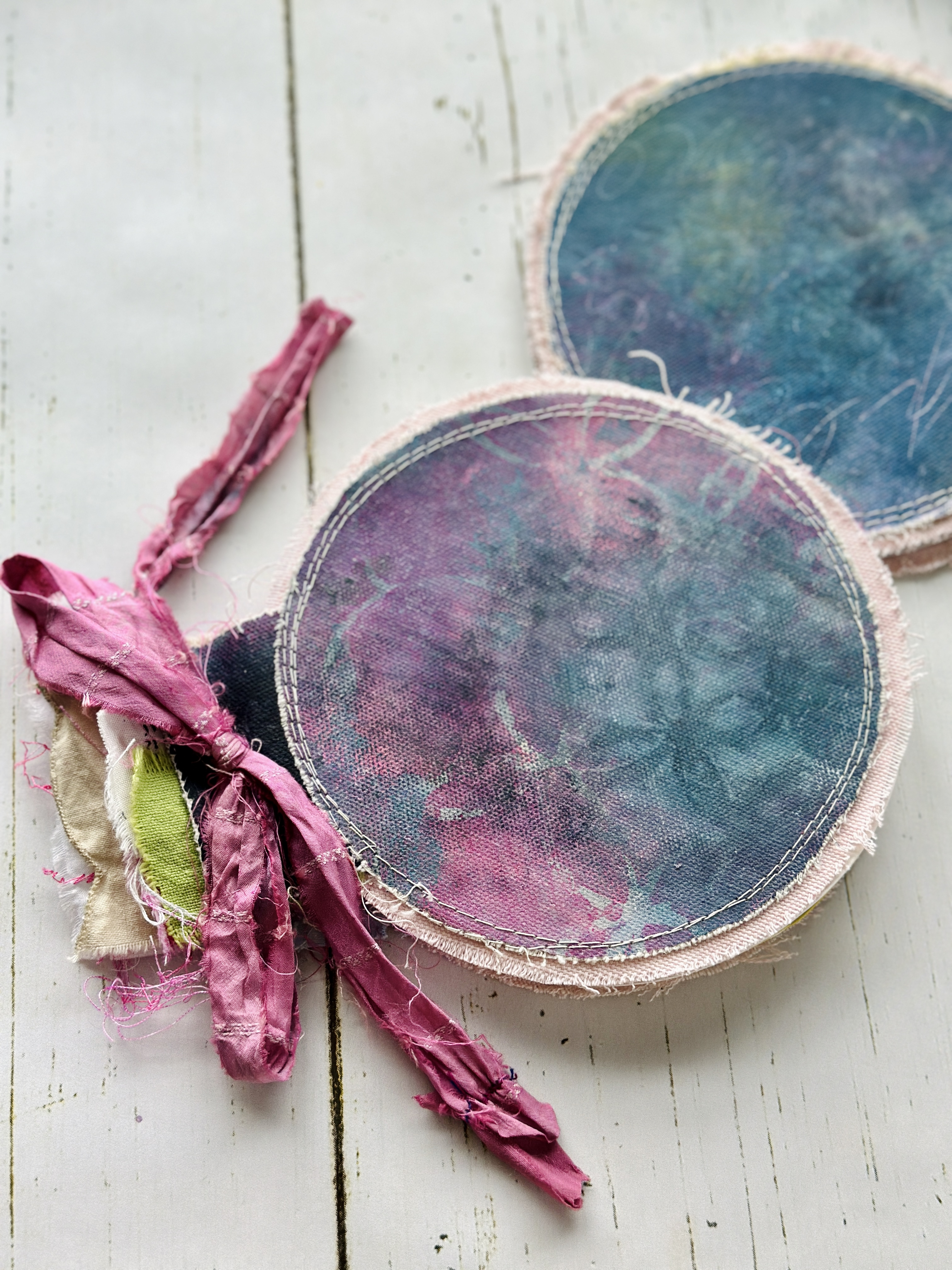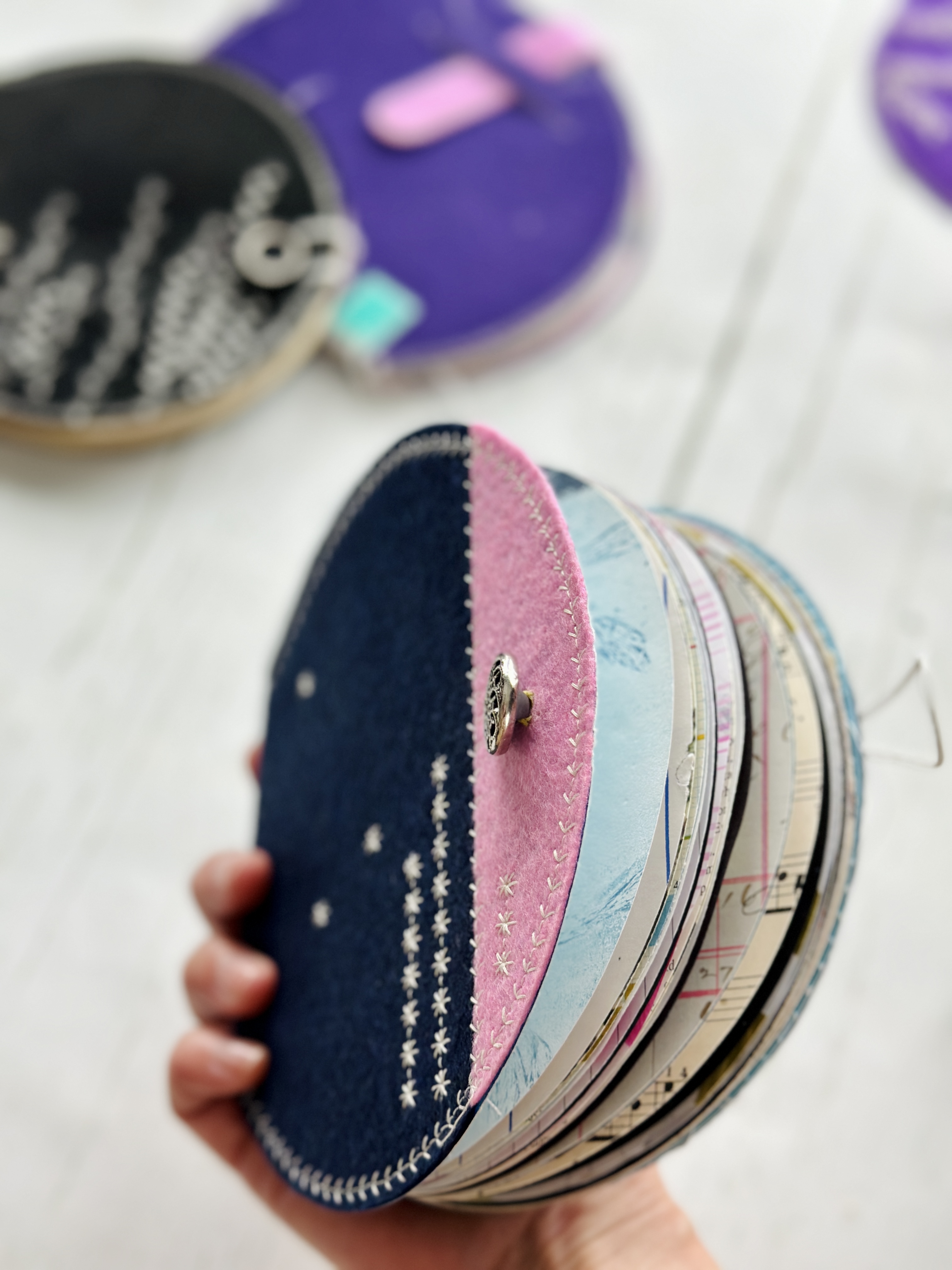 What You Will Learn


4 handmade book binding and construction methods
3 closure options
5 unique cover material demonstrations
5 background page decoration concepts

LOADS of Bonus Content:

Handmade brushes
Mark Making
Watercolor Painting
Assemblage
Art Journaling
Printables of Watercolor Clip Art, Vintage Ledger Paper and a Grungy Background
Templates Provided

____________________

Who this class is for?
Beginners and experienced bookmakers and art journalers. With four different bookmaking techniques that range from simple to more complex, this class is for someone who has never made a book of their own before, and also for the more daring who want to explore different techniques.


Tiffany tells us about this course.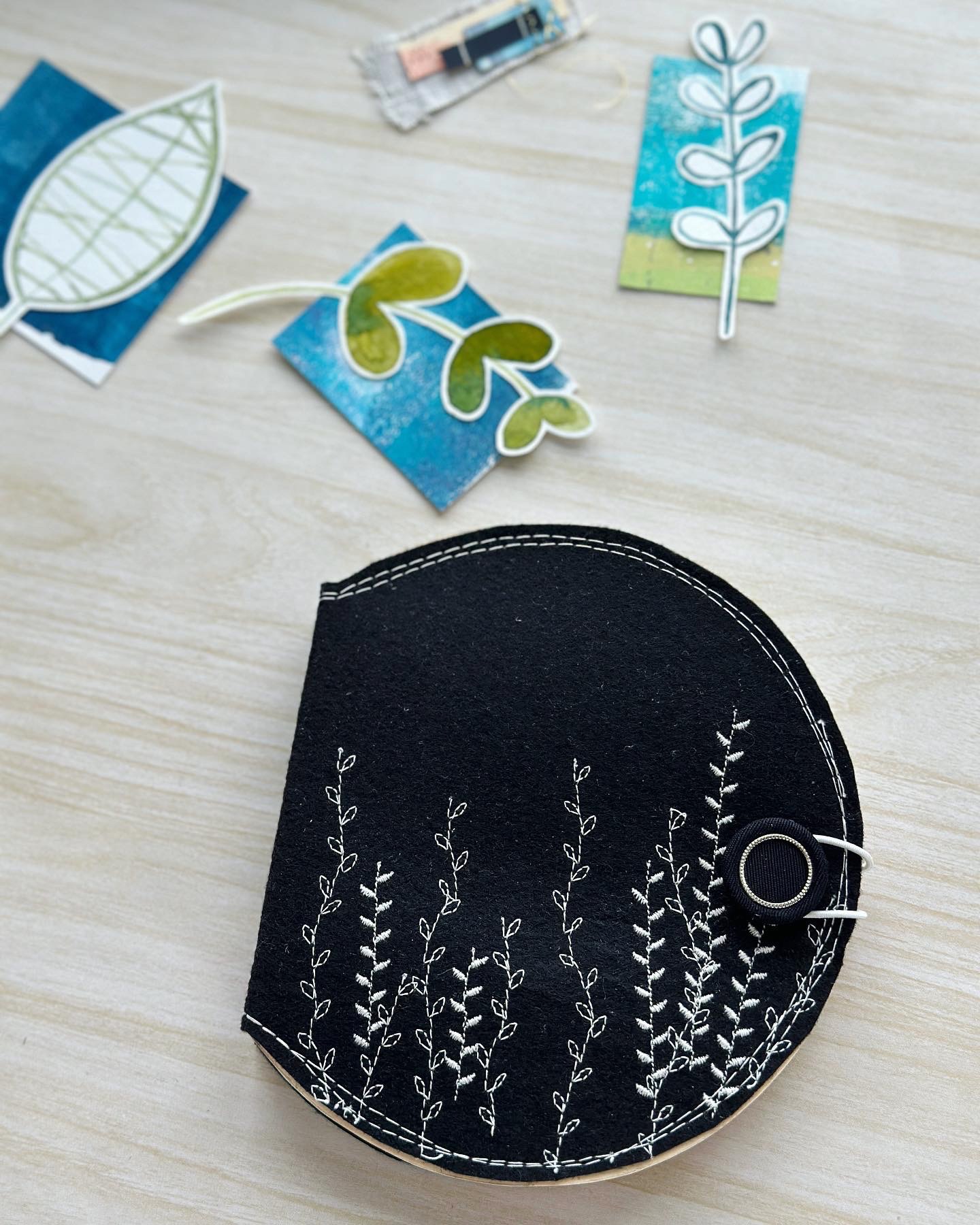 Sewing Machine Strongly Recommended for this Course


Tiffany strongly recommends using a sewing machine for this class. Sewing adds a nice, finishing touch as well as provides more stability in the construction of each of the 4 books. However, you can get away without having one if you use a very reliable glue that will hold fabric and heavier pieces of cardstock together.



Experimentation and Problem Solving

Tiffany enjoys creating customized journals and using various materials in order to create books that are not only functional, but beautiful!
One of Tiffany's goals when she creates is to use the materials that she has been collecting, many of them from other hobbies. She enjoys giving new life to the fabrics that she's been collecting for decades, and the pages from vintage books that were gifted to her by her husband for their 20th anniversary. Every book that Tiffany makes feels special to her, and she loves the unique qualities of each one. Tiffany enjoys trying out new binding styles, new closure methods, and different combinations of materials.
In this class, Tiffany will be teaching four different ways to construct circular books. However, all of the techniques learned in the lessons will easily apply to any book no matter the shape or size.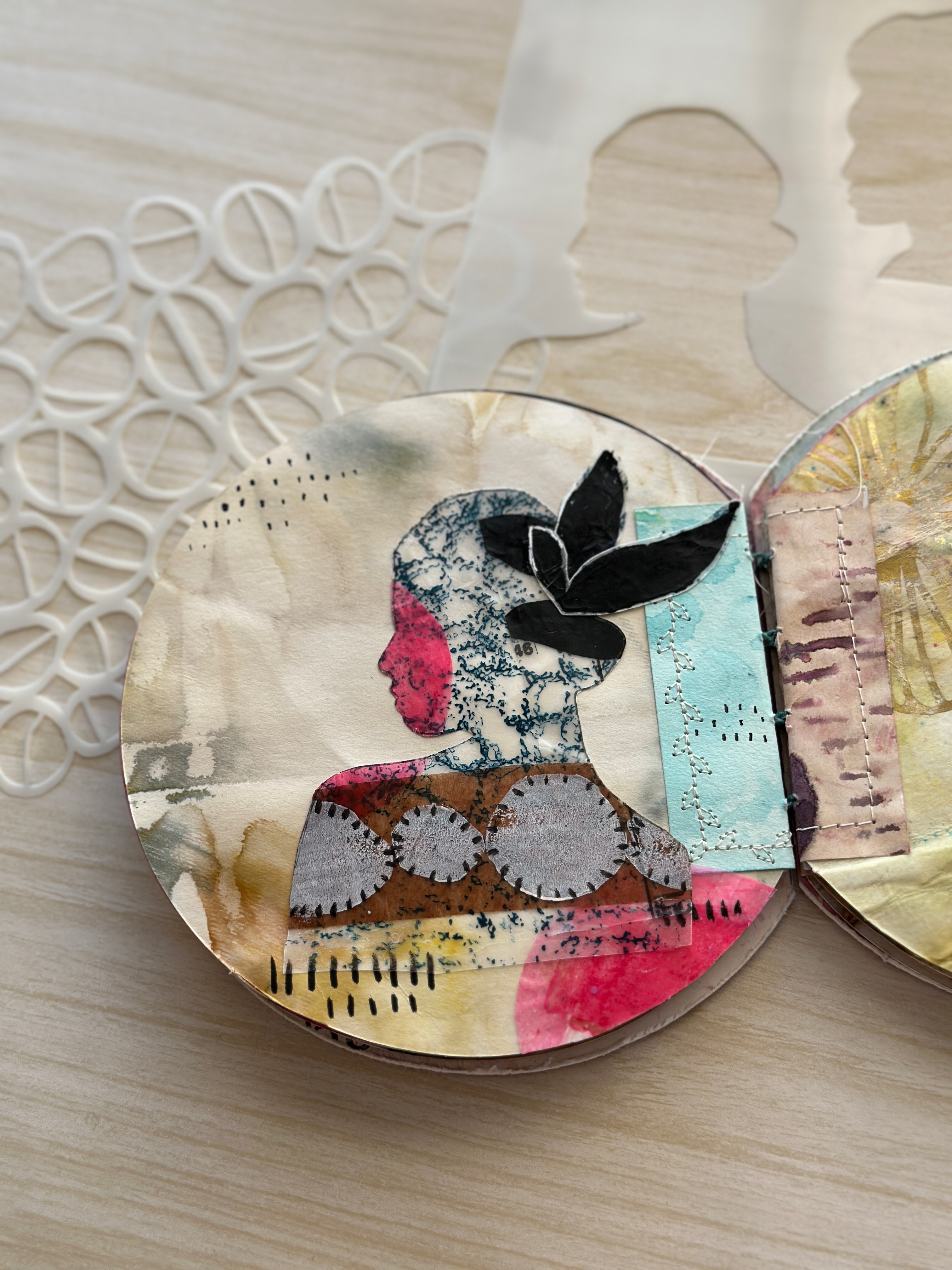 Circle Books are Perfect for Art Journaling and Hand Lettering!

FAQs
Q. When does the course start and finish?
You can begin the course the moment you enroll! It is a self-paced online course.
Q. How long is the course available?
You have lifetime access to the course. That means that as long as Willa Workshops is in existence, you will have unlimited access to the course and all the BONUS materials.
Q. What supplies and materials will I need to make the books?
You will be provided with a printable supply list of all the supplies that Tiffany uses, and any alternatives that will also work. Tiffany always encourages you to use what you have, and helps you figure out ways to make what you have work for you.
Q. Do I need to know anything about making books or book binding before I enroll?
No experience is necessary. Tiffany breaks down all the steps for any beginner, while encouraging more experienced bookmakers to customize journals for themselves!
Q. I want to learn how to make books, but I don't want to make them in a circle shape.
No problem! You can use all the techniques learned in this course to make books in any shape.