Embrace the Journey:
Where Art Meets Soul in Paper Doll Crafting

The Comprehensive Paper Doll takes us far beyond the basics!

All classes have instant, lifetime accesss.


Imagine your journal pages and mixed media art projects, brimming with beautiful, expressive paper dolls that reflect your unique voice.


Does an art journal page ever feel truly complete without a focal point? This is your chance to dive deep into the creative mind of Megan Quinlan and learn all of her tricks to achieving the art that satisfies her creative needs.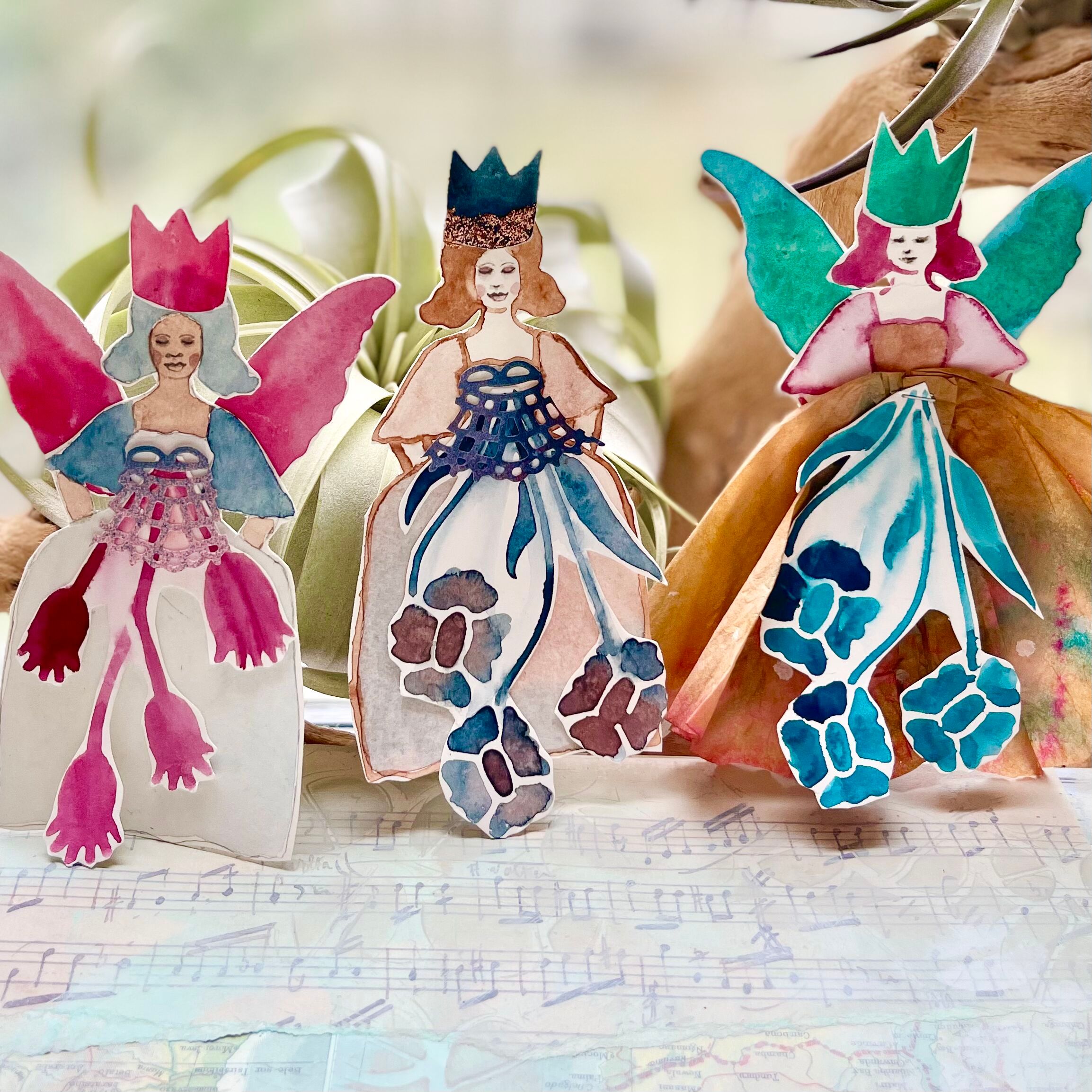 Dive in, and let your story unfold, one paper doll at a time.
With every paper doll that you create, you get time to meditate, to connect deeply with your innermost thoughts and feelings. It's therapeutic, and every figure becomes a personal journey.

Creating paper dolls is more than just cutting and pasting.
It is an intimate dance with your art materials, and time to focus intently on the colors and the patterns that you love to create a figure that is uniquely YOU.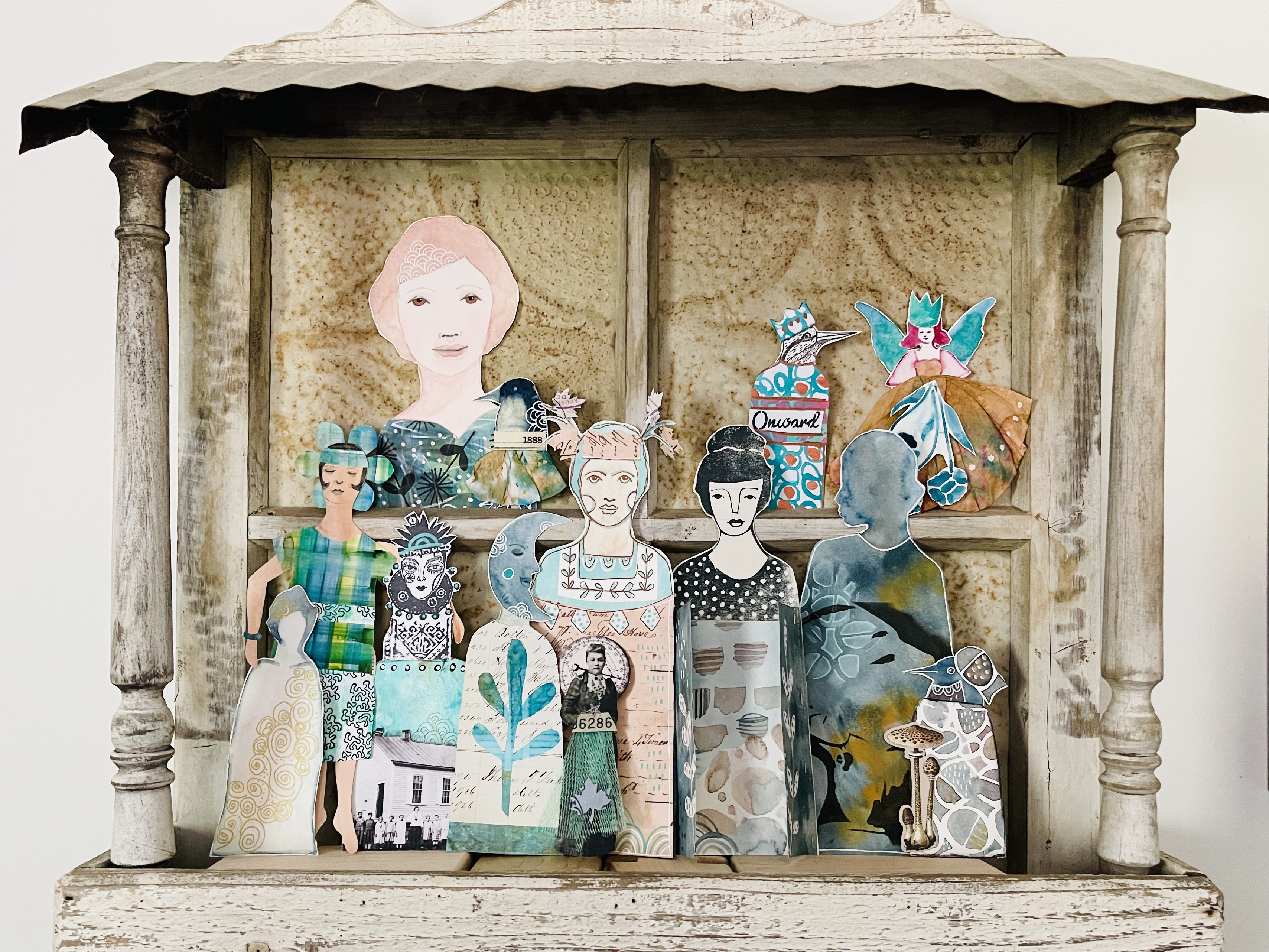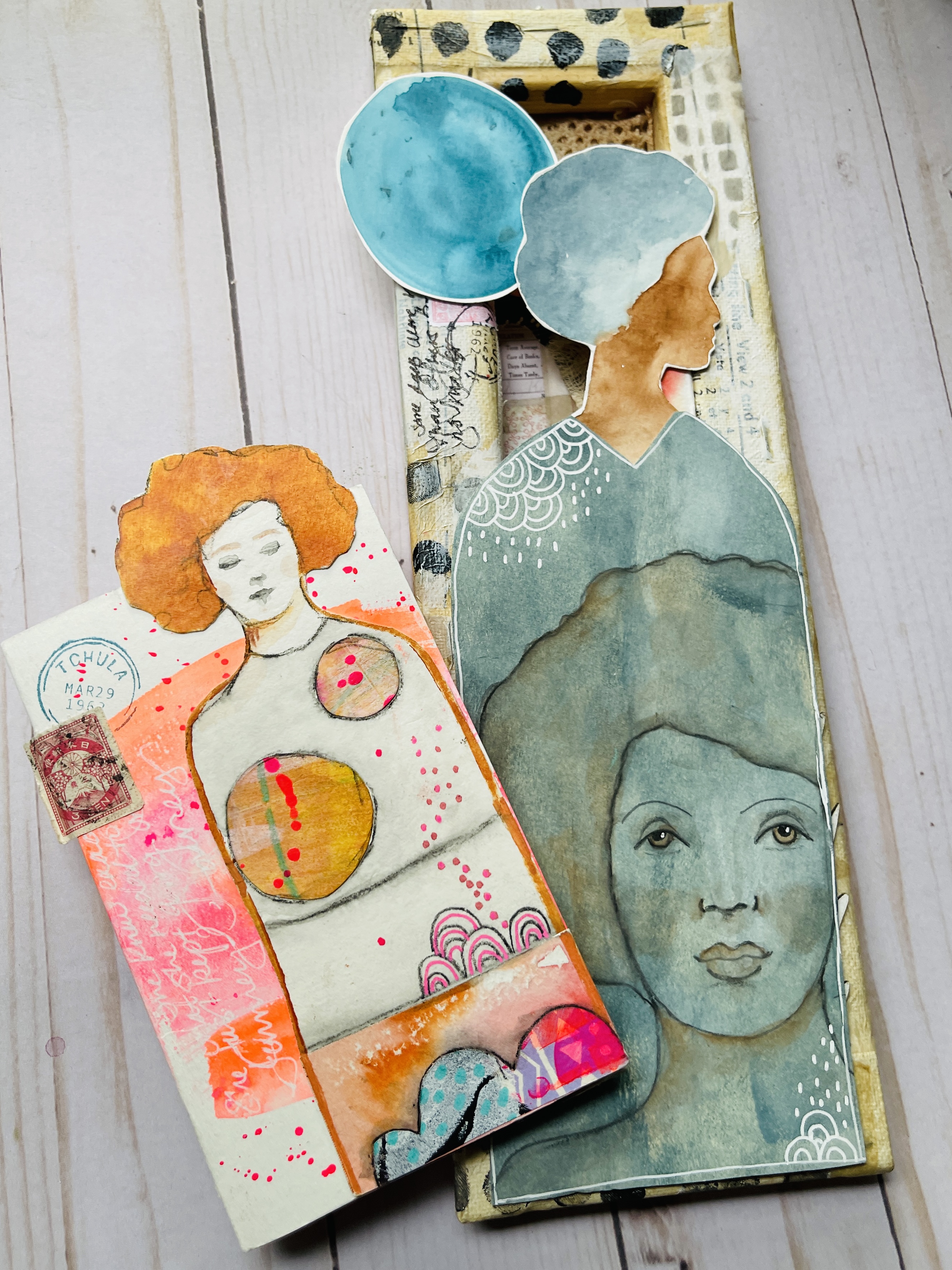 Perfection? It's overrated.


Your paper creations, raw and authentic, don't need to be compared to anyone else's.
They are uniquely yours. Delight in the process, embrace the imperfections, and with every paper doll that you create, watch yourself evolve. 
The more you engage, the more you'll uncover your style, and the more you'll fall in love with the art of creating focal point paper dolls.
Megan's Paper Dolls are her OBSESSION!

Megan's Paper Dolls are her primary inspiration for all of the mixed media art and art journaling that she creates daily.
She loves to have layered focal point pieces ready to go so that she can journal and make other mixed media projects with absolute ease and play.

When Megan sits down with her art journal, she can create a beautiful page effect without it taking hours.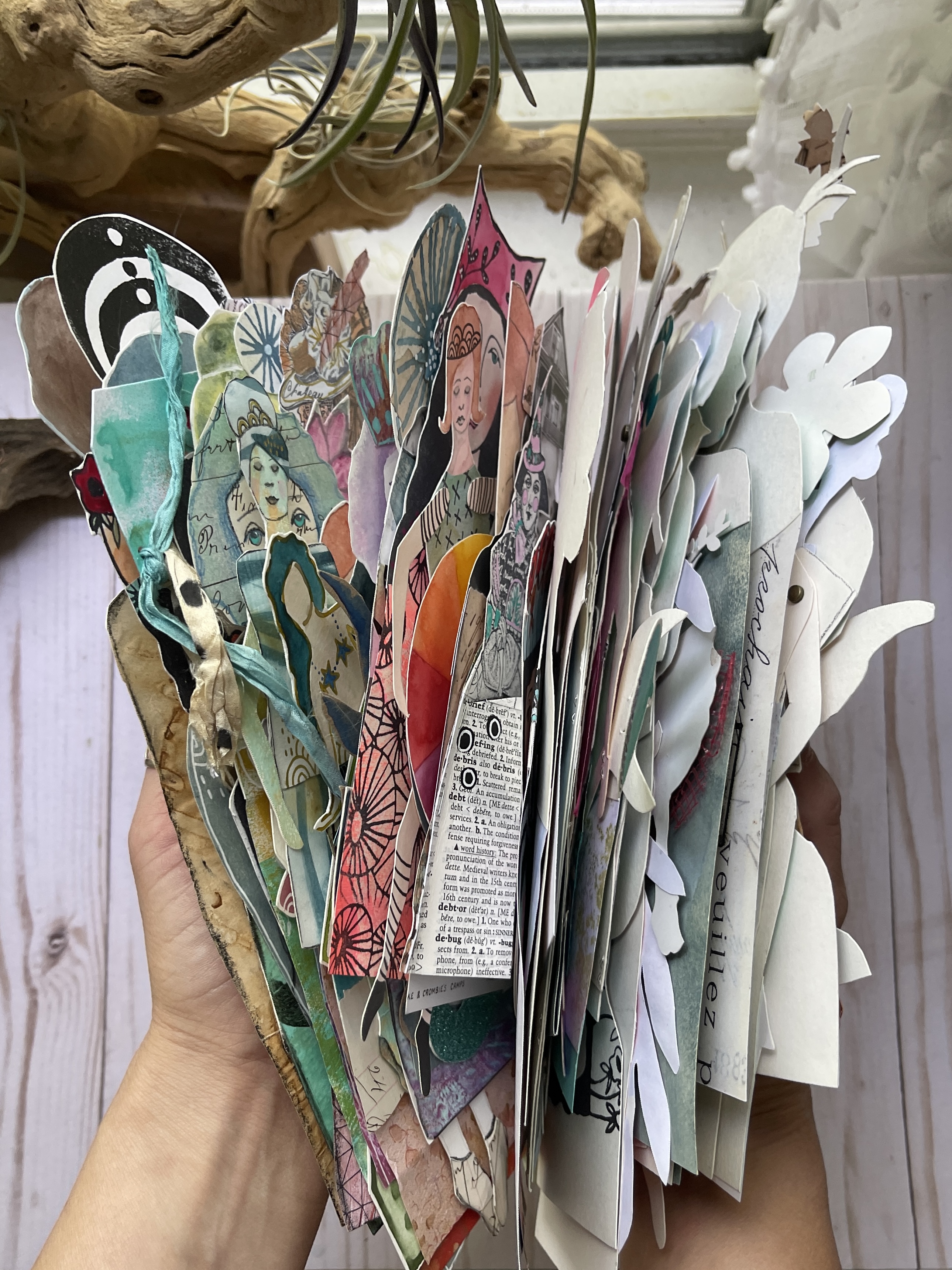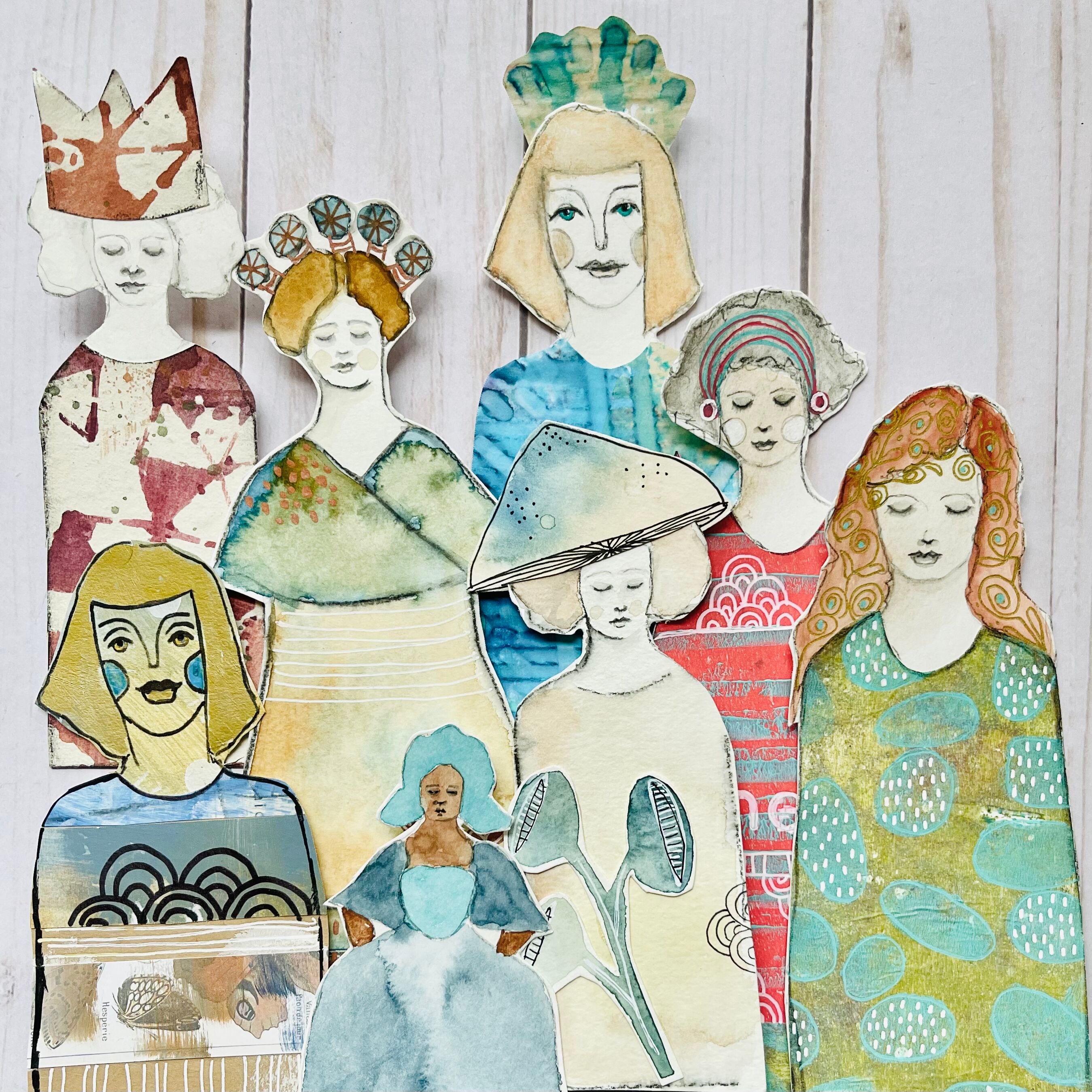 6 Hours of Instructional Content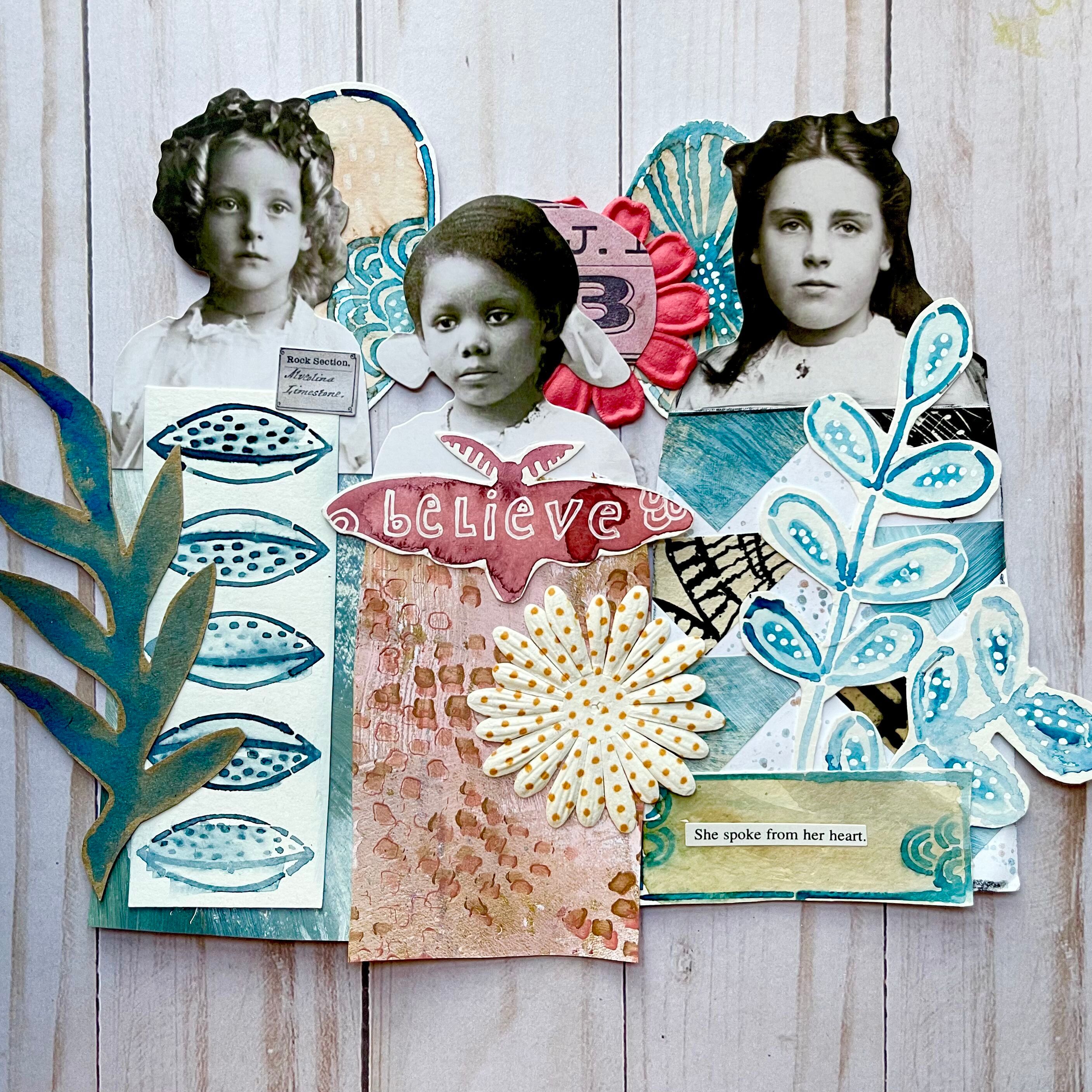 Loads of Different Styles of Focal Point Dolls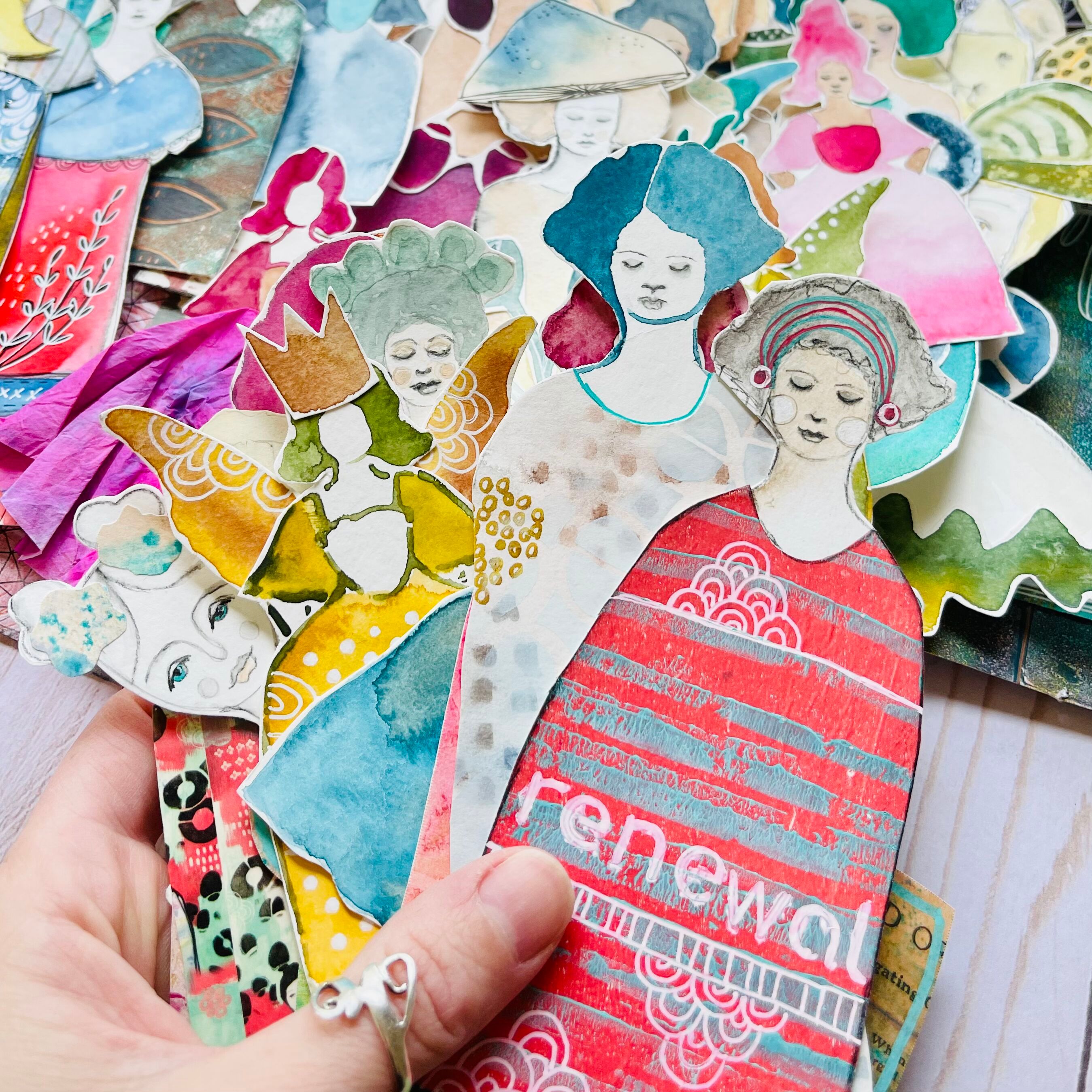 40 Videos with Closed Captioning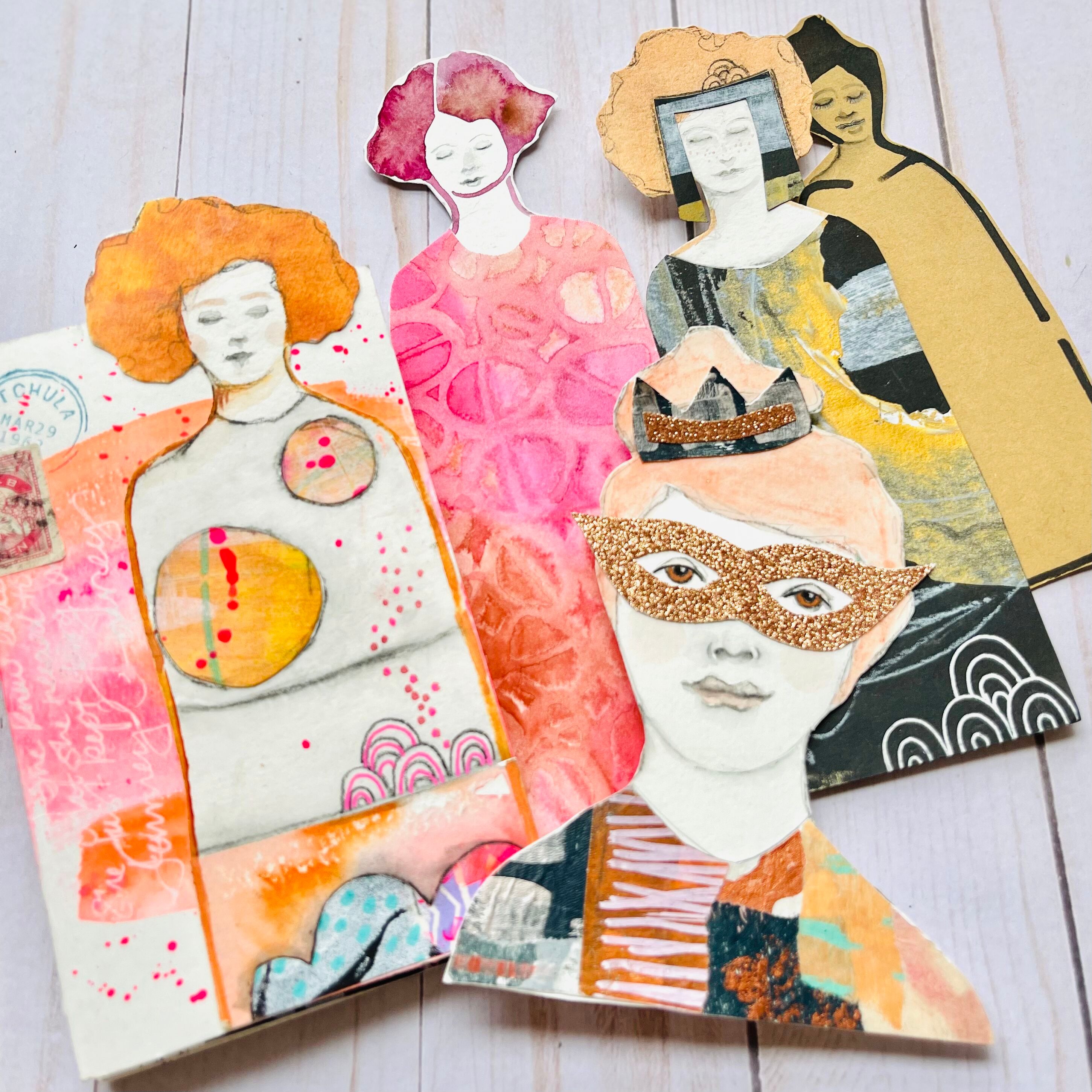 Surround yourself with your creative expressions.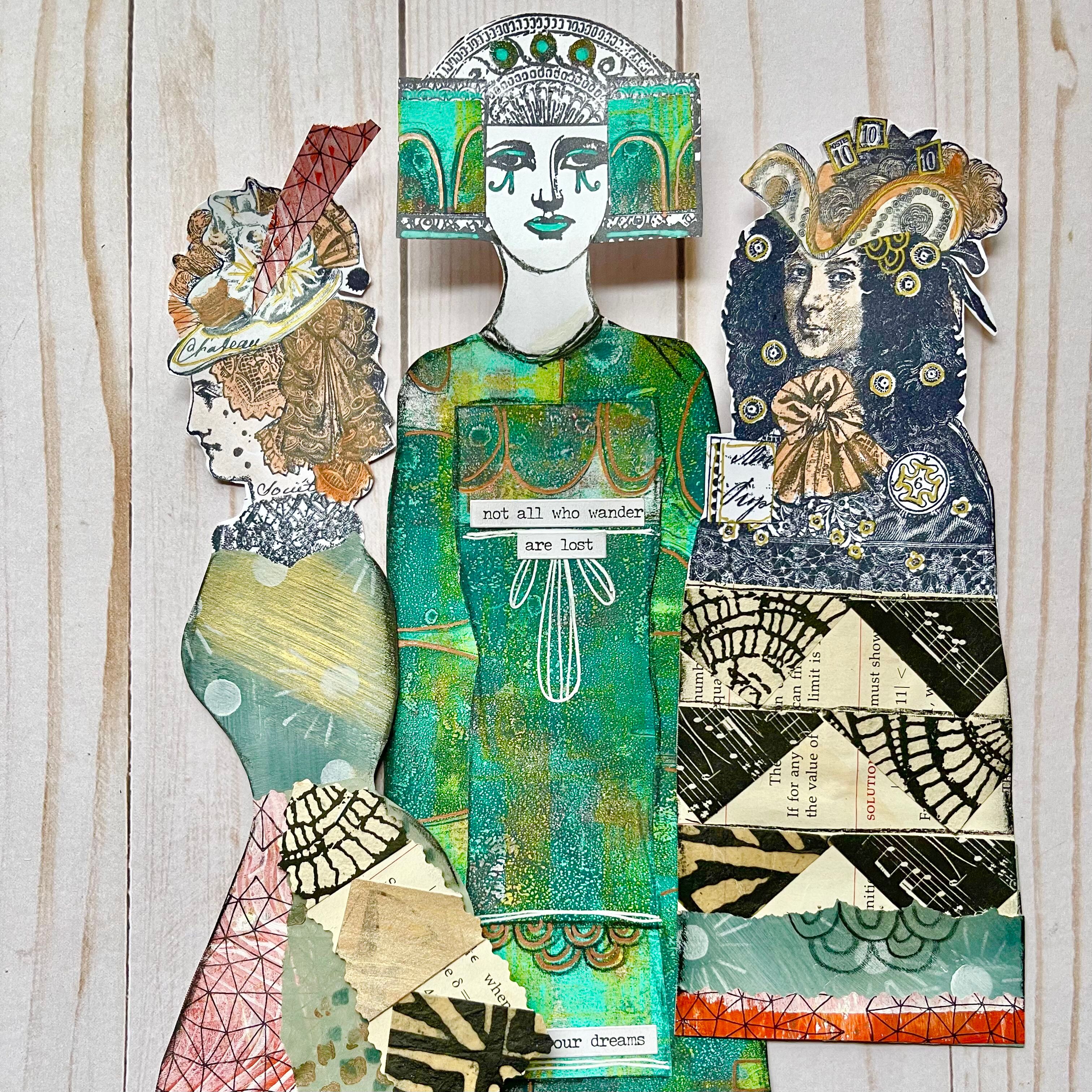 Use your rubber stamps and Art Foamies.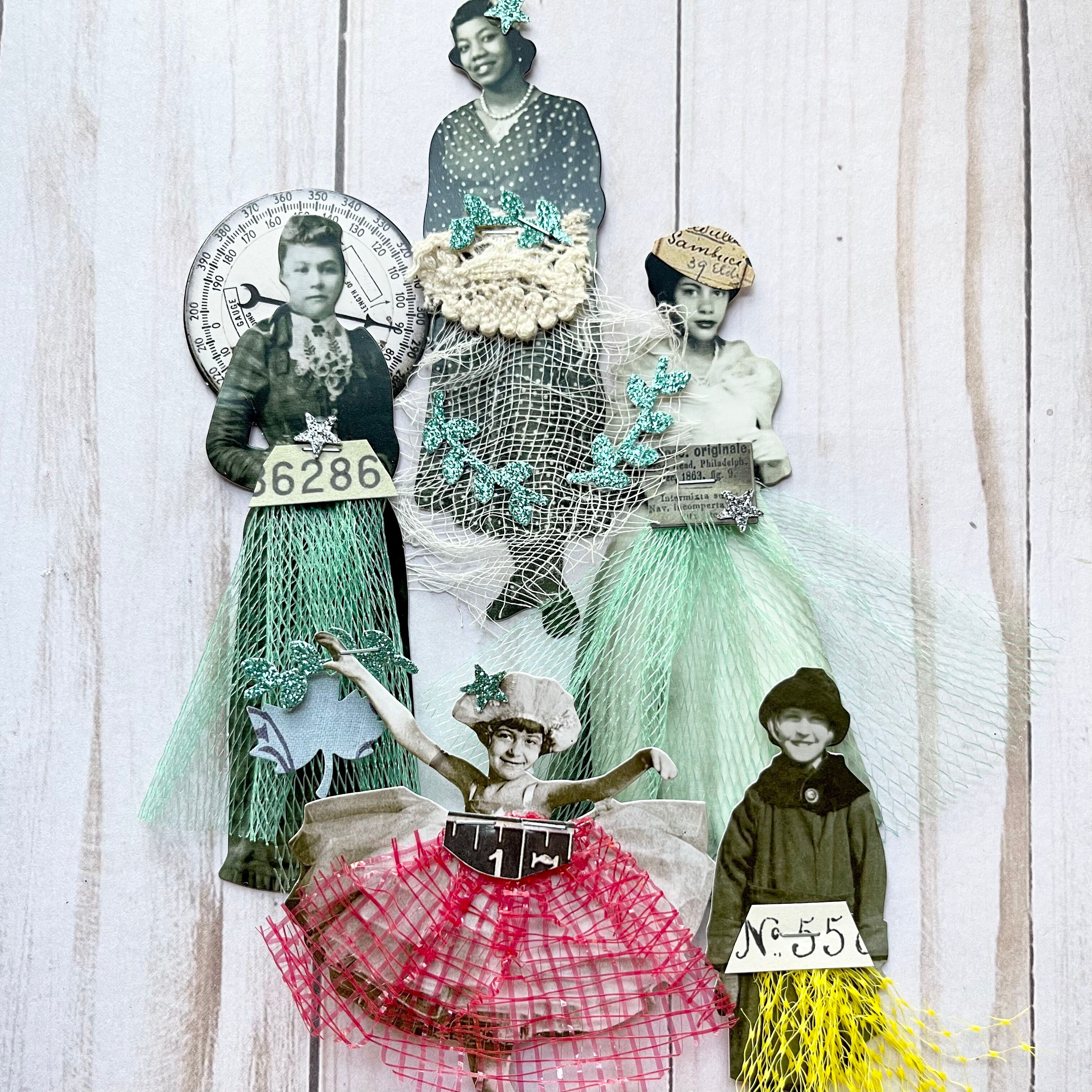 Alter photographs in fun and unique ways.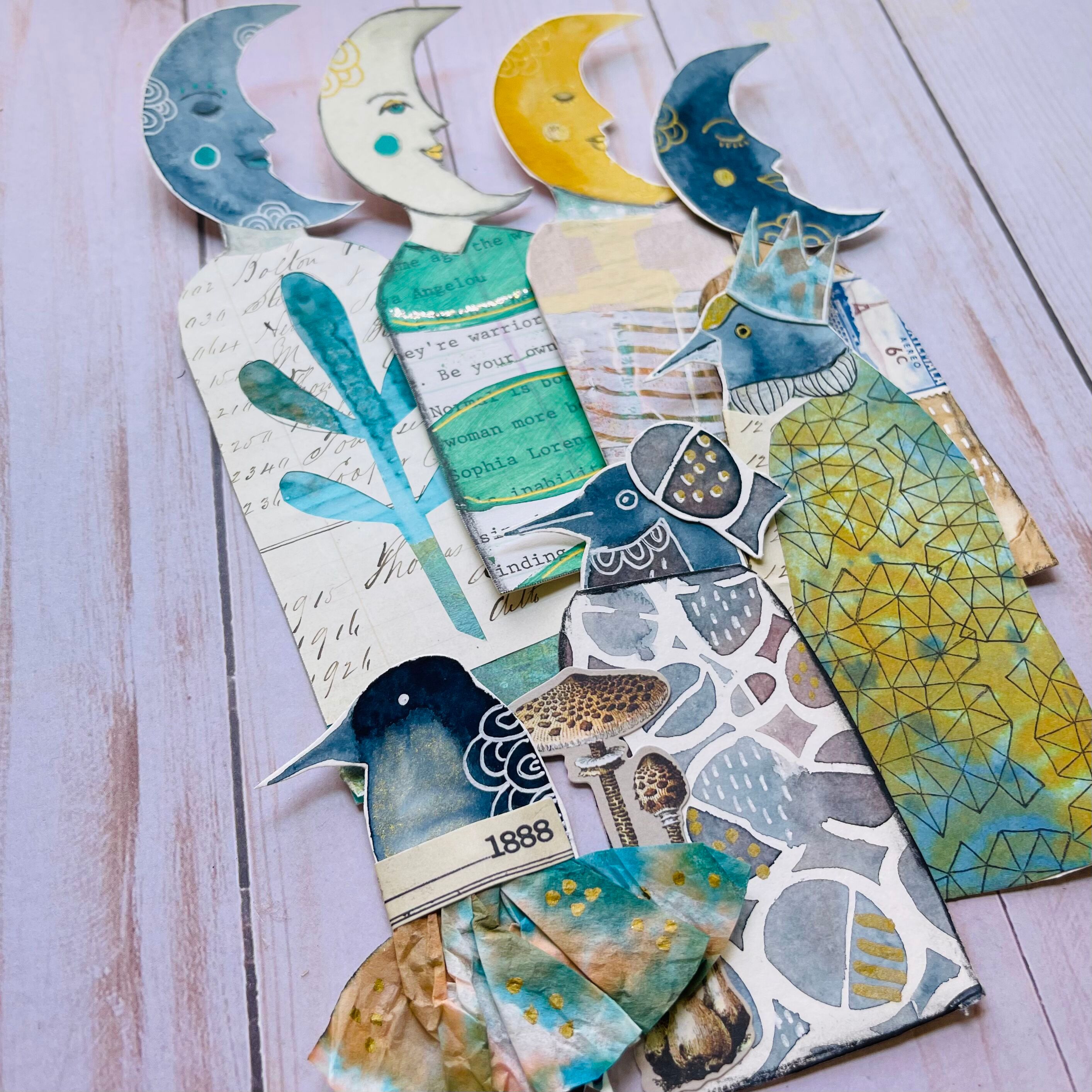 Make magical, fantastical creatures.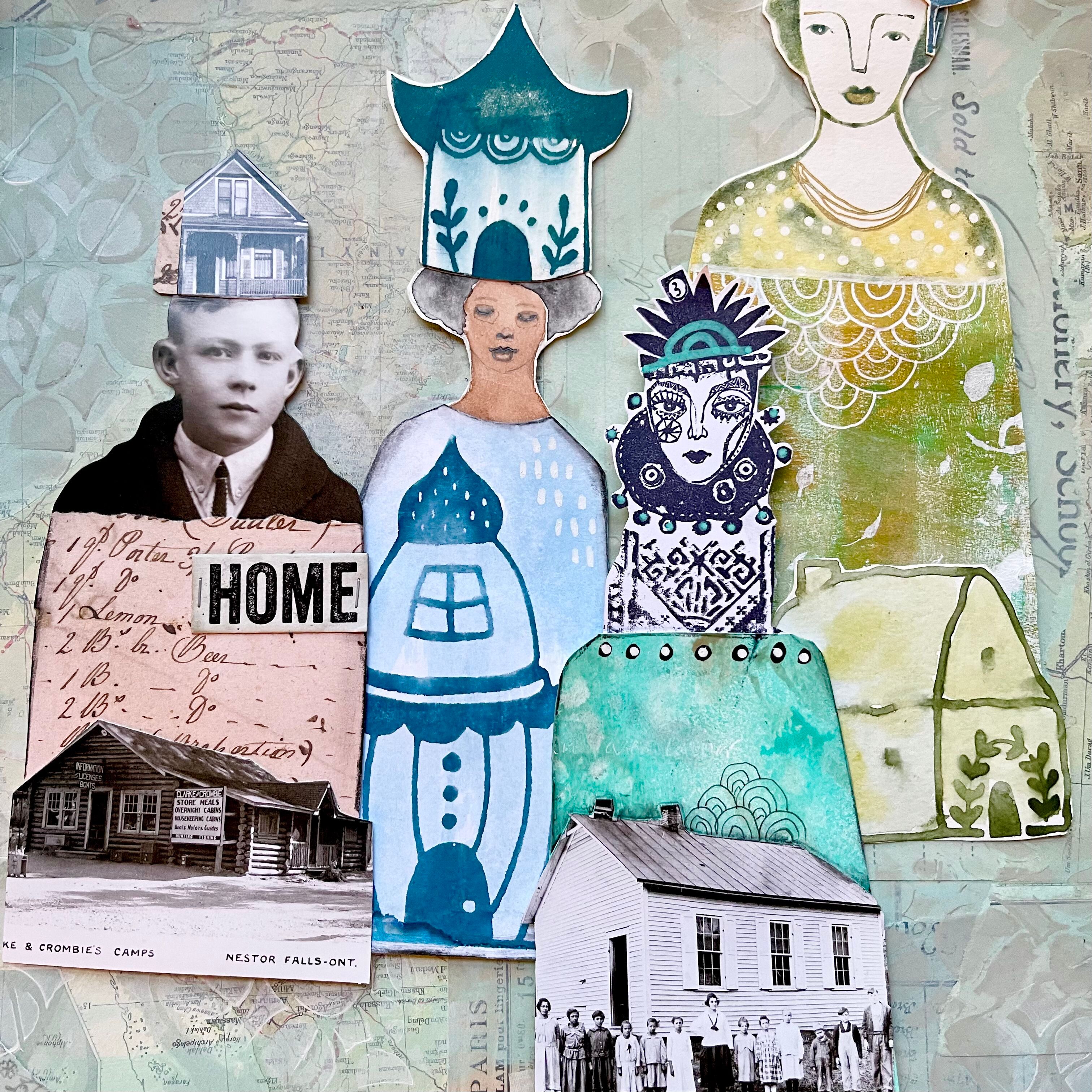 Go wild with your dolls . . .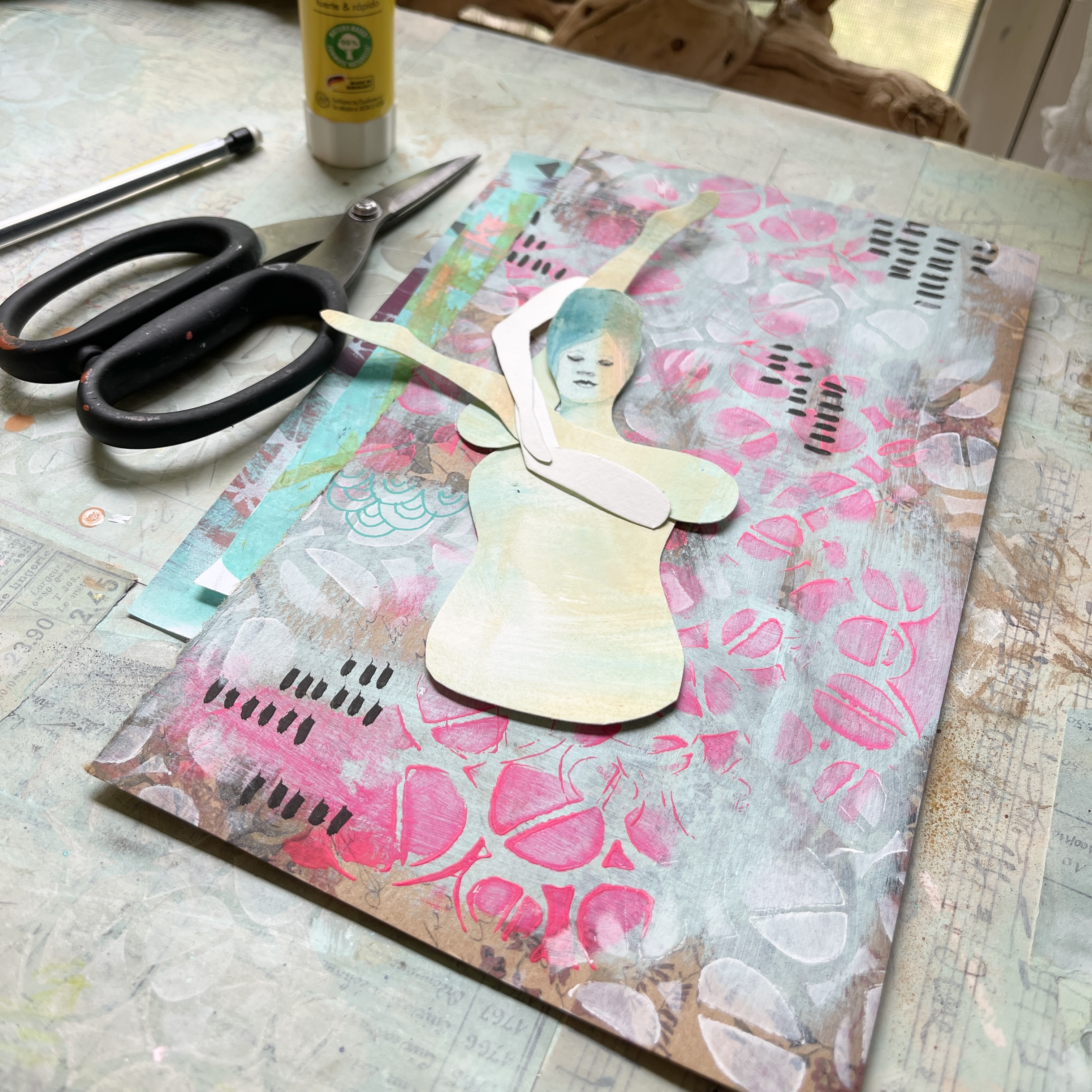 you are going to use the heck outta them!