The waiting is over . . .
Hundreds of people have reached out to Tiffany and Wendy over the past two years, wondering if Tiffany's Fodder School 1 course was available as a solo course. We can finally say "YES!"
There are many options for making your Fodder Keeper. Each step of the process has been broken down and a video of each option is available. Also, feel free to experiment with adding your own style or options to make your Fodder Keeper even more unique and personal!

A Word from Tiffany . . .
"I'm so excited to start with my favorite thing - watercolor! In the fodder making videos, my main goal is to slow down the process so that you can create along with me. I would love it if you took a moment during each video to hit pause, gather your supplies, and join me in creating something together. It's okay if it doesn't look perfect the first time, I demonstrate techniques many times, and you can watch the videos as many times as you would like. Don't worry about wasting paper or paint as you practice, those practice pieces are perfect for the bonus lessons! I can't wait to see what you create!"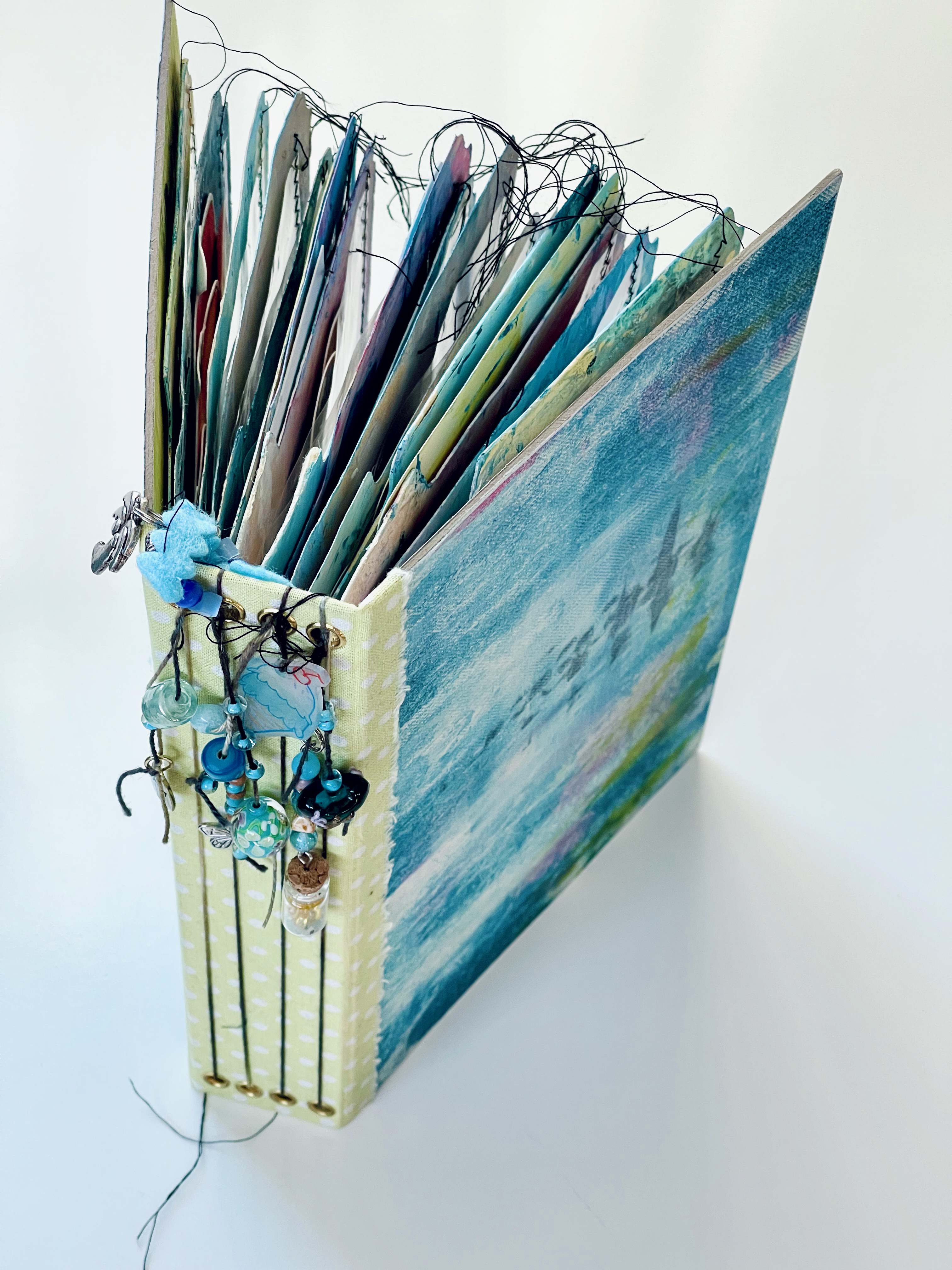 Sturdy Book Construction

Use Tiffany's step-by-step, easy to follow video + written boookmaking instructions to create your own (or many!) Fodder Keepers.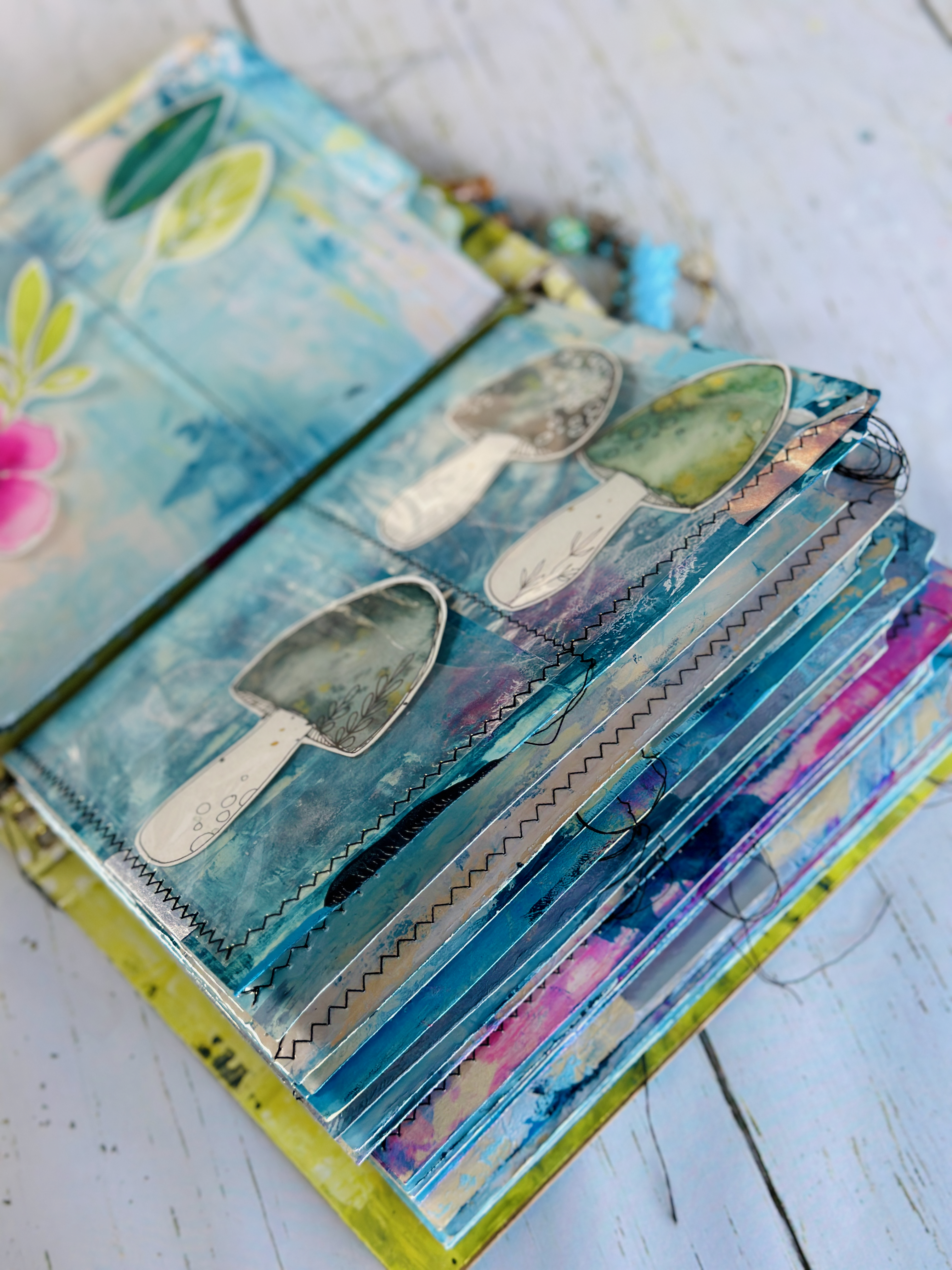 Hand Decorated Pages

Learn fun and simple mixed media techniques to make the pages of your Fodder Keeper book with your colors and in your own style.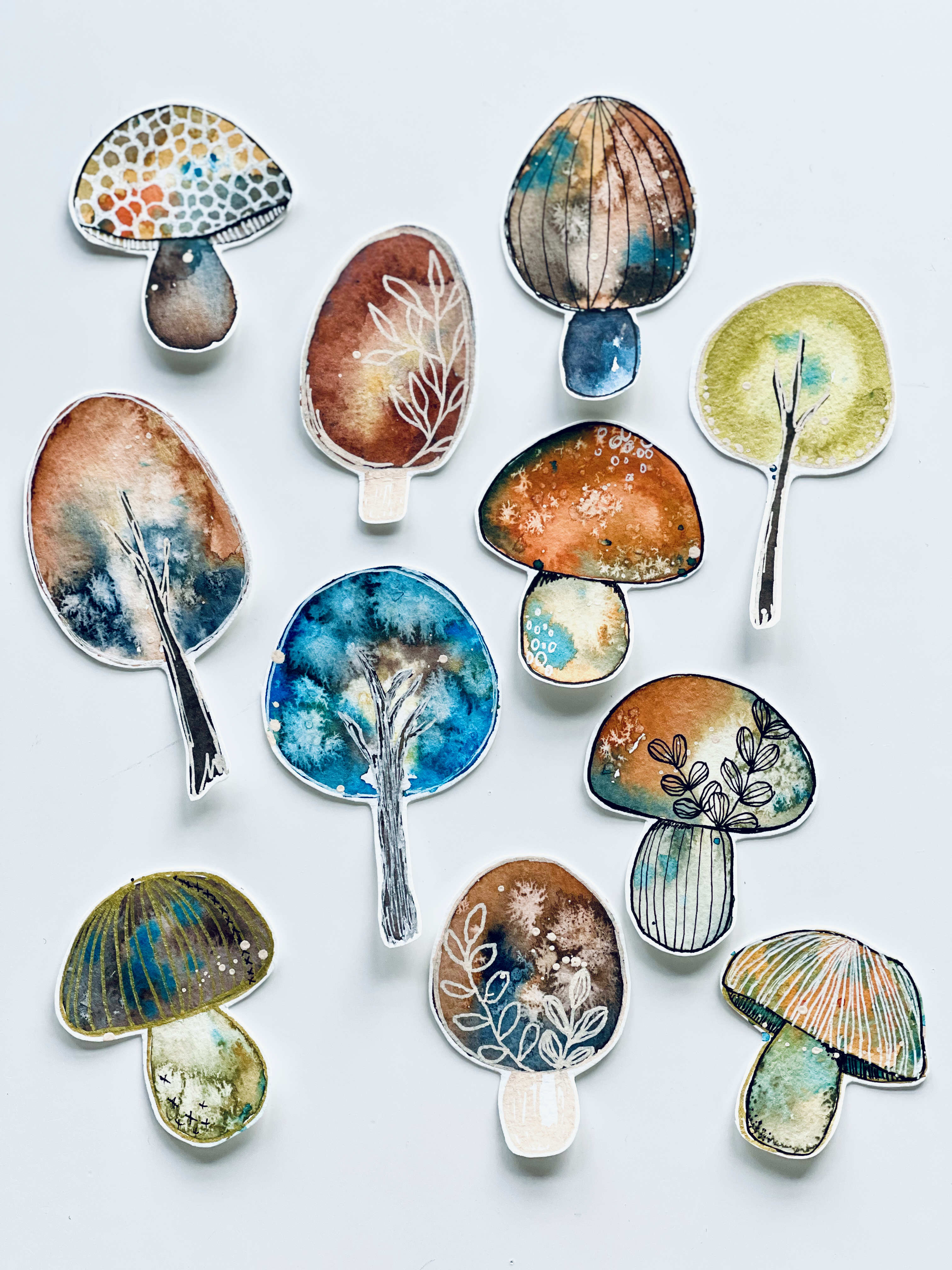 Watercolor Fussy Cuts

Learn how to watercolor paint (beginner friendly) and fussy cut many favorites: flowers, leaves, mushrooms, and apples.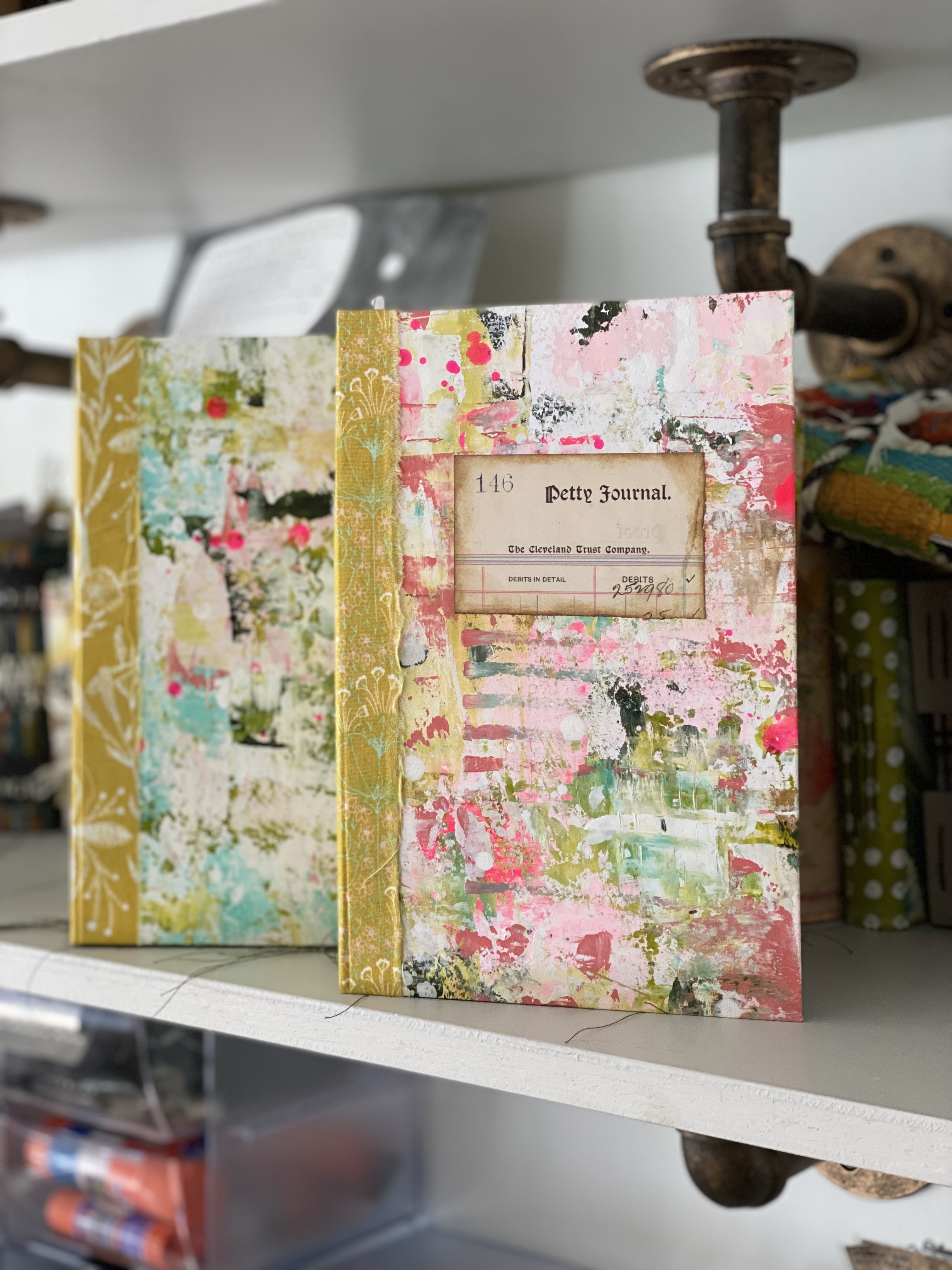 All the Details!
The most requested course from Fodder School 1 is now available as a stand alone course.
Pre-recorded video lessons to watch at your convenience.
. Instant, lifetime access to all course content.
Printable guide to the course with a supply list.
Closed captioning in English, Spanish, French, and German (other languages by request).
What people are saying . . .
"Such a satisfying and calming project. And let me tell you, if you ever have a chance to take a class from Tiffany Sharpe, don't hesitate! Her teaching style is wonderful, very accessible and clear. Within no time I was painting, and happy with my results!"  - Jessica W.
"I always thought of watercolors as being hard, but she made it easy for me." - Tasha T.
"Thanks Tiffany for a fantastic lesson. I felt like I was there in the room with you when I did this class". - Loretta
"I always had trouble with watercolor and tried different brands but I gave up until this week... I have now, after last week's lesson, experienced that the secret of success lies in the combination of the right paper, the right watercolor, the right brush, the right amount of water and the right teacher. Thank you Tiffany for your clear and calm explanation. I really enjoyed it and I learned a lot!!" - Dingina S.
"Tiffany walks you through all the steps so amazingly well that it's easy to get beautiful results." - Lisa T.
"My first foray into using watercolors and I love it!! So many techniques can be learned at a couple sittings. Observation, trial and error, patience, and acceptance."
"Thank you Tiffany for your in depth lessons at fodder school." - Rose M.

The Fodder Keeper is both fun to create and fun to use!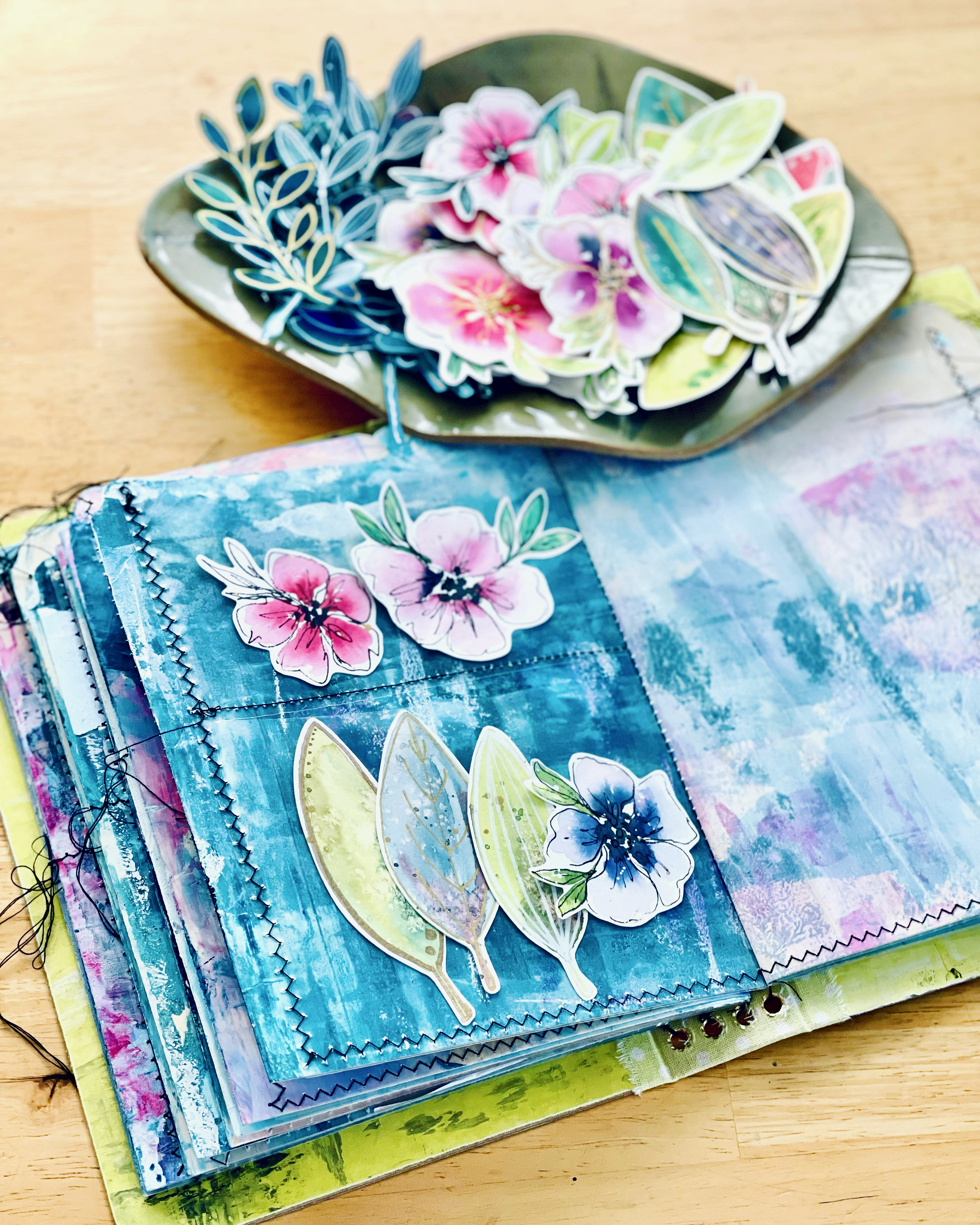 The Fodder Keeper Plus Course Curriculum


Looking for more?
There's lots to see and do on Willa Workshops! Explore what we offer.